Charleston, South Carolina is quickly becoming a hot-spot for Bachelorette parties. Whether you are looking for a quiet weekend away with the girls or something a little less tame, Charleston has it all. From relaxing spas to rooftop bars, the activities range from mild to wild, and we are here to help you through it. 
The most important thing to remember while organizing a Bachelorette weekend trip is to plan ahead. The last thing you will want to deal with is arriving with your party only to realize that you should have made reservations ahead of time. So be proactive! Plan ahead to ensure that your Charleston weekend goes off without a hitch.
Restaurants:
Bars: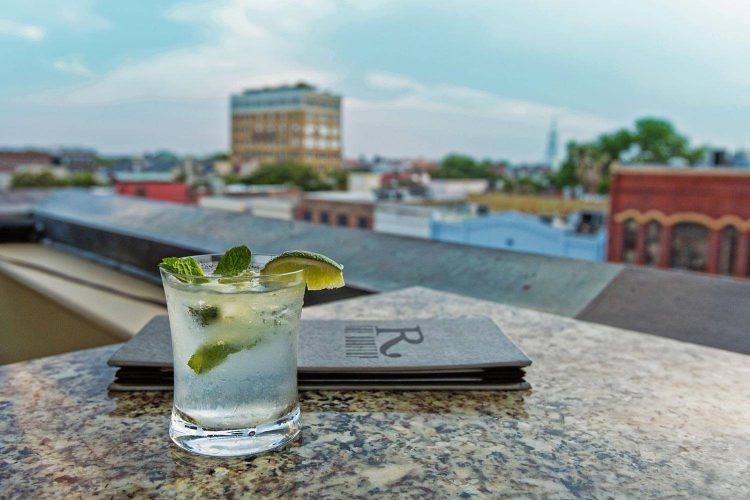 Spas/Salons:
Tours/Activities:
The lists of restaurants, bars, and things to do could go on and on! Whatever you decide to do, we know you will love your time in this fun city with your best girls!